The archive of outdated Gambling Promotions
Old news. An archive of past news and blog entries about gambling and no deposit promotions
Early Christmas gift for player at Golden Riviera Casino with a big win on Gold Factory
One Australian player at Golden Riviera Casino had a very fortuitous start to the festive season with a tidy win of over $70,000 on a game that is simply legendary for the long list of big winners it has produced in the past. C.H. is sure to be popping the New Year champagne early and celebrating in style.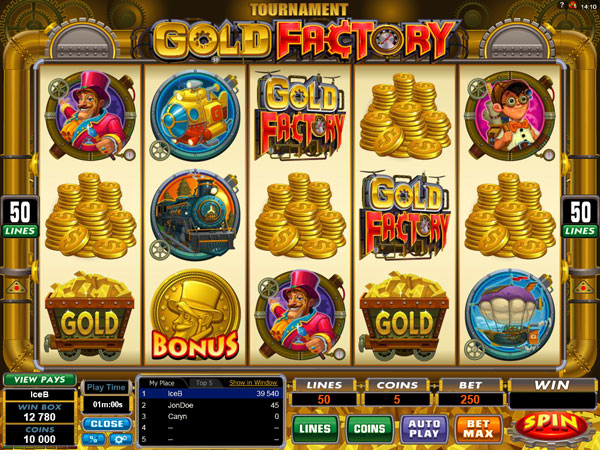 Gold Factorywas where C.H. found fortune on 11 December 2014, and it's a game title that comes up more than most when discussing the history of big wins at Golden Riviera Casino. This 5-Reel, 50-Payline Video Slot offers players a whole production line of winning opportunities to cash in on. With cartoonish carts filled with gold bars, coins and liquid gold pouring into moulds, the fortunes are tangible.  Continue
Players can get into the festive spirit with a game, Santa Paws
Santa is going to deliver a festive new game for mobile players at Golden Riviera on Monday, 1 December 2014. Santa Paws is set to be the perfect stocking filler and promises great entertainment for players looking to begin their Christmas celebrations early.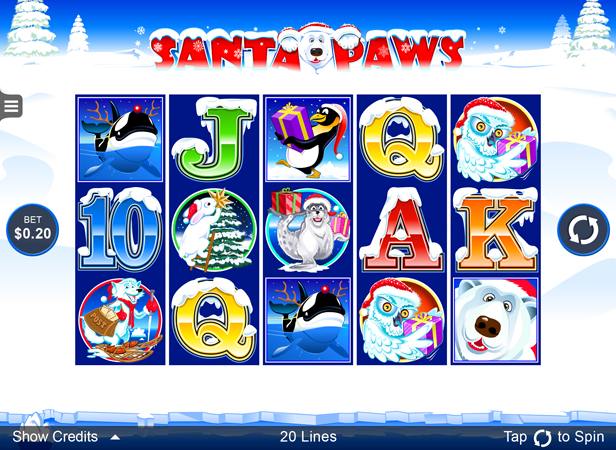 Whether players have been naughty or nice, Santa Paws delivers quality entertainment with a cheerful Christmas theme. Set in a snowy landscape, the friendly animal characters are looking to celebrate the holidays and help players spin their way to success. It's a 5-Reel, 20-Payline Slot with up to 12 Free Spins and a mystery Multiplier of between 2x and 7x plus a chance to win even more at a later point – the perfect gift for any player. Santa Paws offers jackpots of 20 000.00 in the base game, with that soaring up to 140 000.00 during Free Spins.
Crazy Vegas Casino announces a festive new tournament
Crazy Vegas Casino's latest offer – the much-anticipated Festive Frenzy is poised to entertain and treat players like no other tournament this season.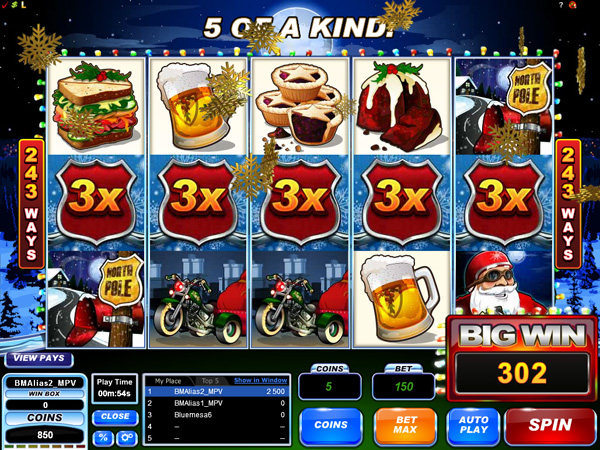 The tournament is hosted by the merry Slot, Santa's Wild Ride and boasts a €125,000 prize pool with a 1st place prize of €10,000 as well as cash prizes for the top 100 players.  Continue
Maple Casino player does it again – with a series of big wins in November
It may be true that some are just born lucky, but it is also true that sooner or later, everyone gets their share of good fortune. One player at Maple has received a very generous share, winning a total of $67,700 over one weekend, roughly a month after a double win netted her a total of $38,982.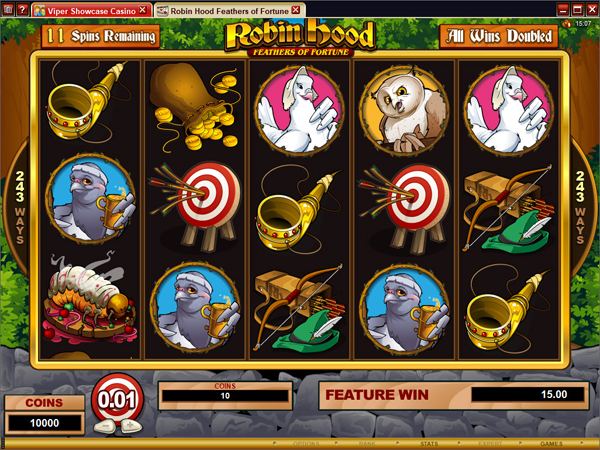 S.N. had plenty of reason to celebrate (again) after her first win of $32,300, but she was only just getting started. She followed it up with a win of $6,000, then $14,900 and then $14,400, on four different games. That was surely a weekend she won't soon forget, providing her with a very tidy sum just ahead of the festive season  Continue
€30K prize pool up for grabs at Golden Riviera Casino
A new tournament in November offers thrilling competitive gaming and a shot at a great win!
Golden Riviera Casino prides itself on providing gripping online entertainment to all its players and the casino's upcoming Slots tournament is set to provide that and more. November's Monthly Monster Tournament gears up for seven full days of multiplayer action with plenty of rewards for the top players.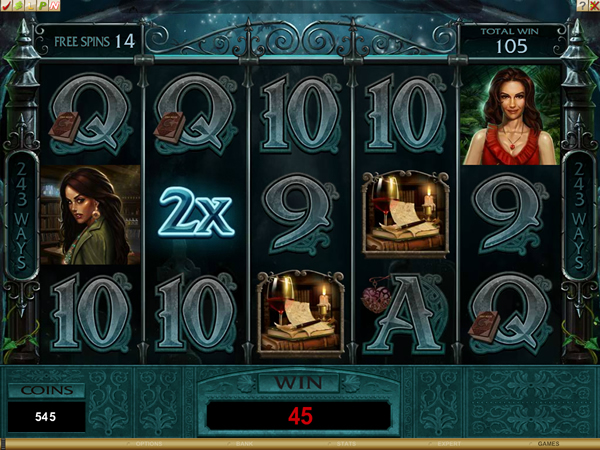 The Monthly Monster kicks off on Monday, 24th November 2014 running until Sunday, 30th November 2014, and the extremely popular Video Slot, Immortal Romance, plays host to the upcoming tournament. There is an incredible €30,000 prize pool to play for, which will be split equally between the top 30 players. That means every winner gets to take home a full €1,000. There's an entry fee of €20, with the option of a further 10 'Rebuys' at €20 each, as well as up to five 'Continue Plays' at €10 each. Continue
Winning action blasts into Golden Riviera with latest Max Damage Slot
The latest game to launch at Golden Riviera Casino promises explosive entertainment for all the casino's players. Launching Wednesday, 5 November 2014, Max Damage Online Slot offers a unique blend of classic arcade styling with modernized functionality and, of course, rewarding Bonuses and impressive cash prizes.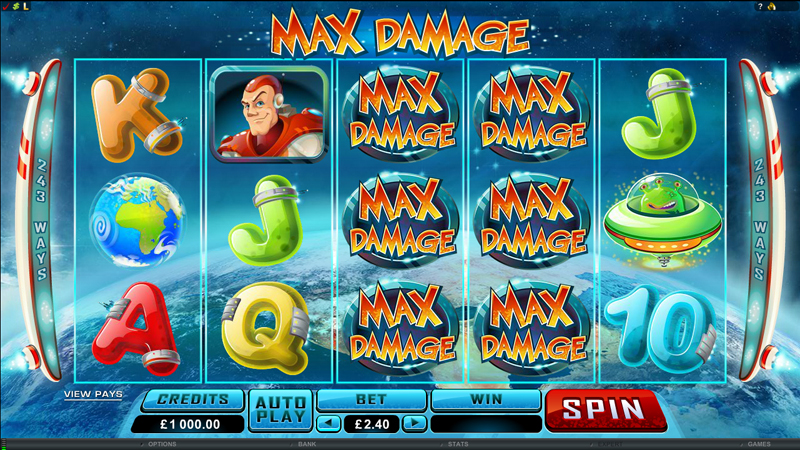 Intergalactic hero Max Damage first burst onto the gaming scene with the groundbreaking Max Damage and the Alien Attack Arcade Slotand now he's back in a revamped game to unleash a second wave of alien activity. This time round, the adventure boasts cutting-edge graphics and crisp audio, but without losing that 80s 'old-school' vibe that made it such a firm favourite in the beginning!Continue
Reputable Portals
The Bonus Coupons, all gambling bonus coupons of the net. Casinos, Bingos and Poker Rooms bonus updated. No deposit bonus, fully cashable bonus, welcome bonus, VIP and Highroller bonus. And also reputable online casino, fast payout casinos, multilanguace casino bingo and poker room. Do you want more?

Disclaimer
Some of the online gambling operators accepting players from around the world, others restrict access to players from specific countries. If a casino accepts players from a specific country, this does not mean it is legal to gamble online from that country to the casino. Therefore we specify for each brand only countries from which players are not accepted: in other cases YOU are responsible for determining if it is legal for YOU to play any particular games or place any particular wager.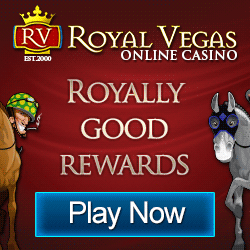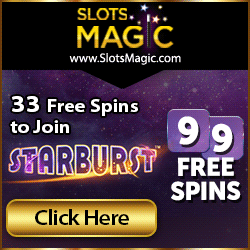 Best Free Spins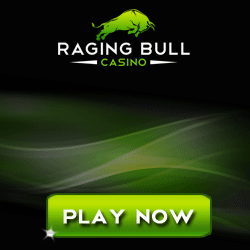 Best UK Casino
Best Live Casino
Best Welcome Bonus + No Deposit
Cabaret Club